Samsung 49K5300 49 Inch Full HD Smart

Samsung 49 Inch Full HD Flat Smart TV best price in Kenya. The Samsung HD Flat Smart TV​ is intelligently engineered to deliver outstanding visual performance. This Samsung LED flat TV has a large 49-inch screen for an optimal viewing experience. High-performance Dolby Digital Plus audio technology is also embedded into this TV so that every dialogue and lyric falls on your ears in studio-like quality. The 2CH speaker of this TV brings gameplay or the thrill in an action movie to life. This Samsung LED TV also features multiple HDMI ports that enhance your overall experience by allowing you to connect multimedia gadgets. The high-precision Eco Sensor technology of this TV adjusts the TV's brightness level depending on the surrounding light.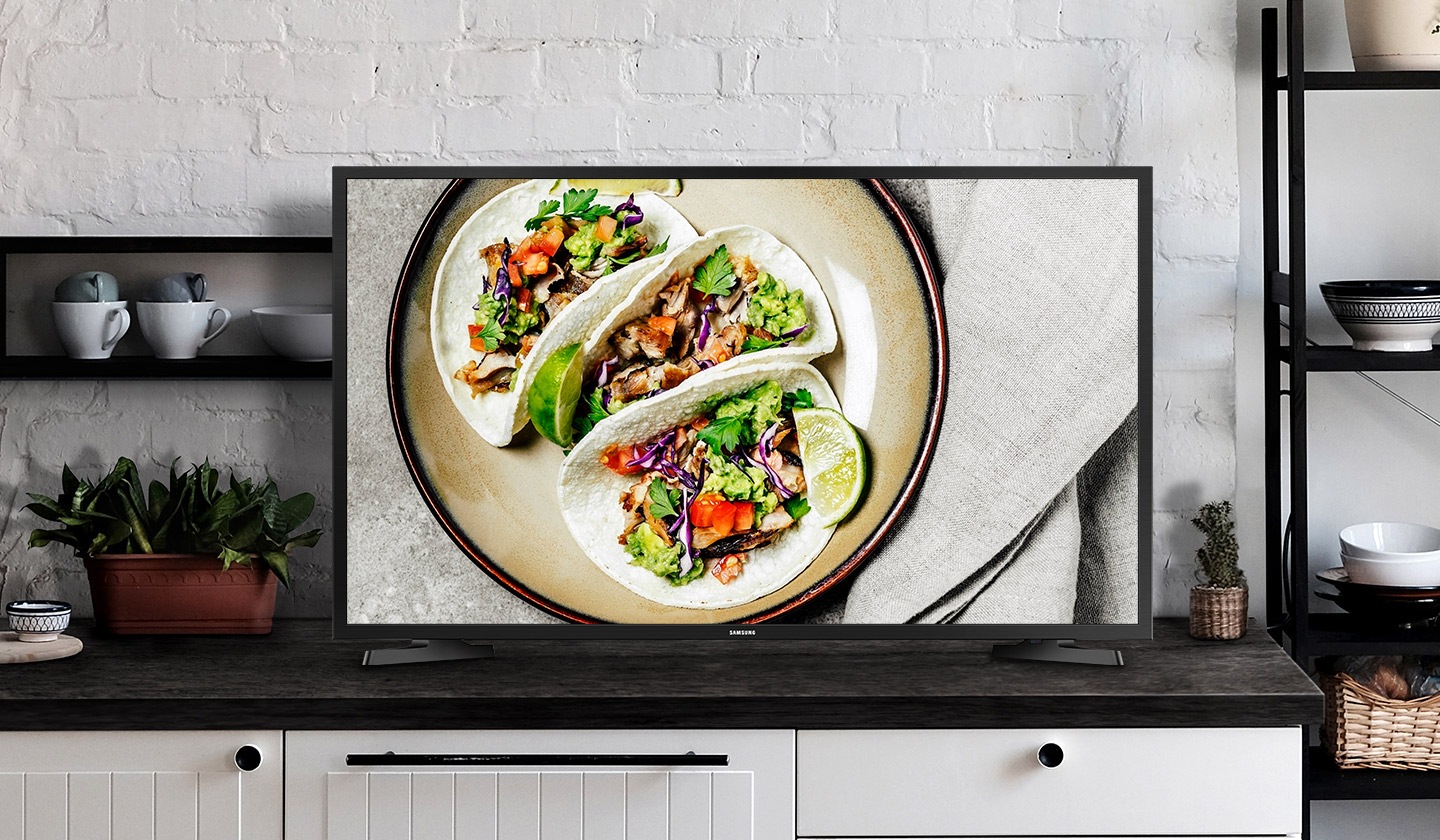 High Performance and Elegant
The 49-inch screen offers a cinematic viewing experience by rendering a crystal clear picture with stunning details and vivid colours. Dolby Digital Plus audio technology delivers captivating acoustics to enhance your TV viewing experience. 2CH speaker disperses crystal clear sound with over-the-top clarity. Furthermore, a fantastic black finish on this Samsung 32 inch TV adds more elegance to the stylish build of this TV.
More To See
Hyper Real picture engine optimizes the color, contrast, and motion of picture for excellent visual performance. Clean View feature minimizes noise and interference to provide a crisp, clear picture. Wide Color Enhancer adds true-to-life colors to the picture to make it look more natural. Film mode facilitates seamless transition of frames for smooth picture motion
Intuitive Features
Two HDMI ports allow connecting a gaming console or music player or any other multimedia gadget to this TV. The USB port enables you to connect a storage device to this TV so that you can access and play media files from the device on a larger screen. Picture-in-picture features play more than one program at a time, thus helping you to decide which program would be more interesting to watch. Eco Sensor is engineered to recognize the ambient light level and adjusts the brightness level of TV to ensure minimal consumption of power by this TV
Samsung 49K5300 49 Inch Full HD Smart best price in Kenya starts at Ksh 59999